3d architectural visualization you were always looking for
The real evaluation of a Hi-quality 3D rendering is when you ask yourself – Is that a photo? We put attention to every detail in the project to meet your expectations and satisfy you with the results. Archithor provides 3D services presenting a perfect tool for promotion in real estate, architecture and building industry.
design your interior with us or let us design it for you
What do we do? We give our and your clients a purpose. We give you a purpose. Having this in mind, the main goal is to display to the audience what the finished project would look like. By using these realistic images, our clients can approve their visions or improve their designs implementing the changes that need to be made.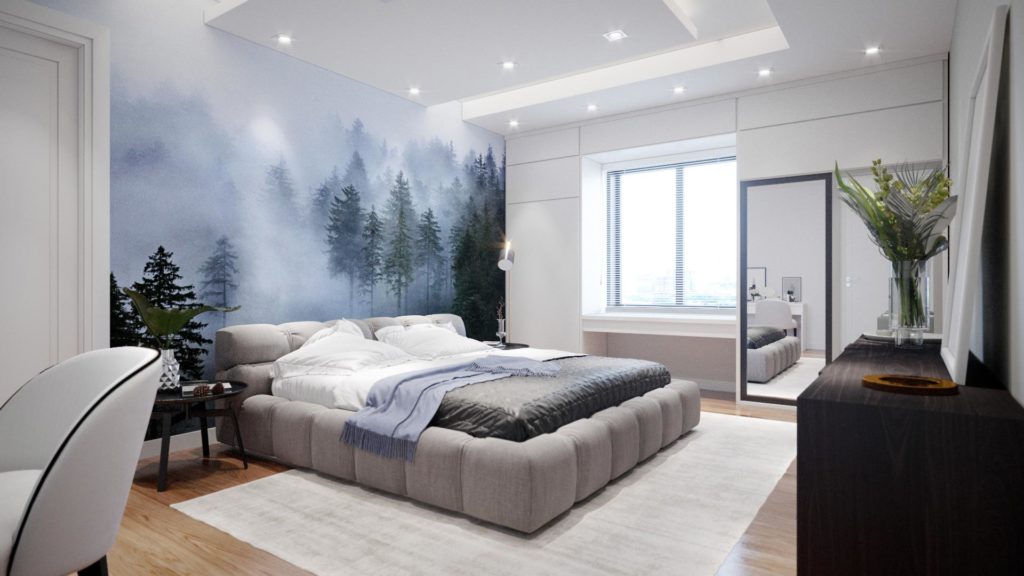 Contact us today, we would be happy to help you.